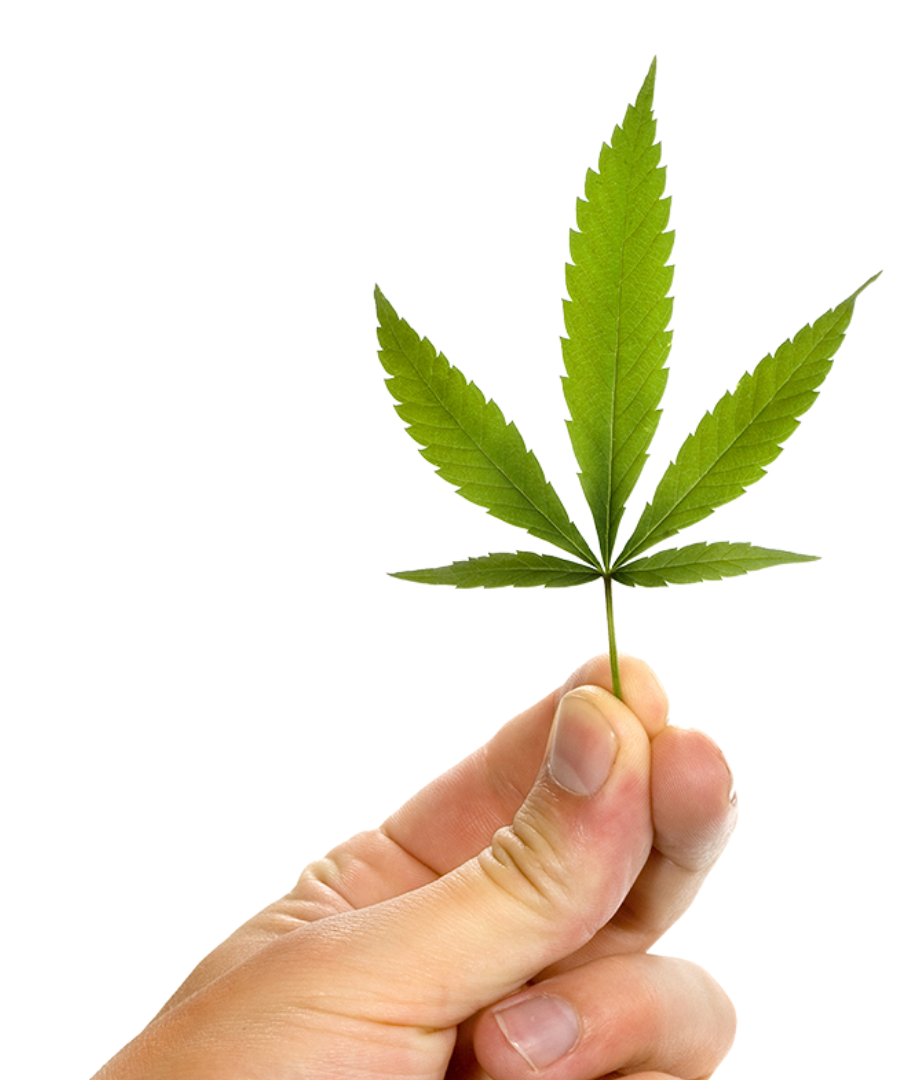 Who is Prima Clones?
Prima Clones started due to a lack of consistent, high-quality cannabis genetics in Michigan's licensed cultivation facility market. As serious cannabis cultivators ourselves, we wanted to have access to higher quality and more trusted genetics. Thus we started Prima Clones. Our mission is to provide Michigan's licensed market with clean, high-quality clones with hundreds of proprietary cultivars and purpose-bred cannabis varieties.
What Does Prima Clones Do?
At Prima Clones we provide legally grown, high performance cannabis clones to licensed cultivation facilities in the State of Michigan. By offering a large selection of clones we can better meet our customers' needs. Our clones have total cannabinoid levels of 20% to 33% and have been selected from our mother plants which have been tested for Hop Latent Viroid (HLVd) and are grown in a clean pest-free environment. Prima Clones has selected, tested, and preserved many world's best cannabis strains and provides mature clones to cultivation facilities.
Why Choose Prima Clones?
A service-oriented approach to cannabis cultivation. We do all the hard work of pheno-hunting, breeding, R&D, and testing cannabis cultivars for production. We are genetic geeks. We spend our days and nights scouring the cannabis industry for the best genetics, so we can provide them to our clients in Michigan. With decades of cannabis cultivation experience in each team member – we work hard every day to sift the wheat from the chaff. Our experts have grown and tested thousands of varieties of cannabis. You can bet – if it's in Prima Clone's Genetics Catalog, the genetic has something to offer. With an emphasis on clean cannabis, we only use organic IPM and nutrient regiments. All sprays, nutrients, and practices are approved by the MRA – ensuring that our cannabis genetics land in your facility free from any contaminants. Visit our FAQ to learn more about our vigorous cultivation efforts in hand-selecting the finest exotic cannabis clones Michigan has to offer.